Delias kazueae Kitahara 1986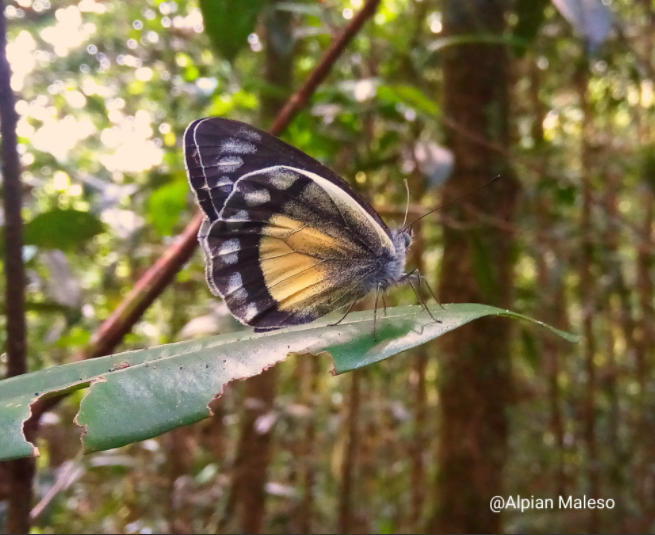 Delias kazueae female
Tatendeng village area, Buko Sub-district
Peleng island
27 February 2022
Copyright : Alpian Maleso
Subspecies and range of Delias kazueae :
No subspecies
. kazueae - Taliabu & Peleng islands (Indonesia)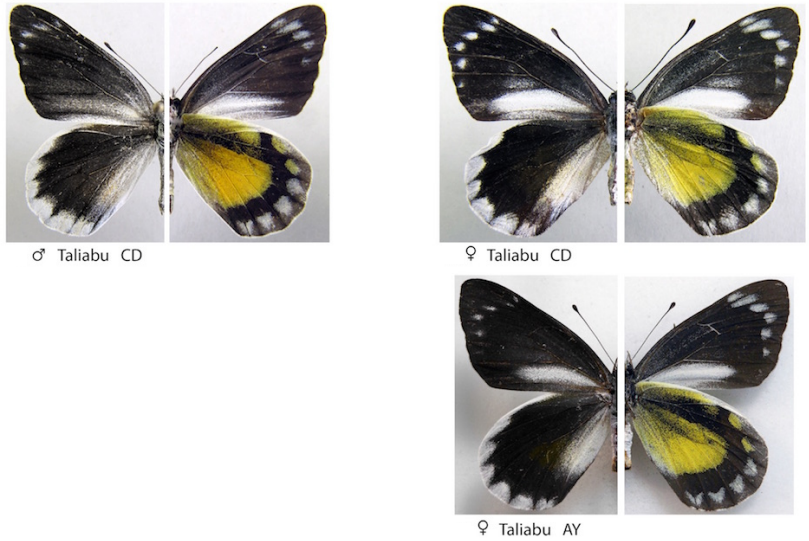 Notes on Delias kazueae :
A recently discovered species about which very little is known. It comes from the very small island of Taliabu. Rather rare in collections, especially females.
In February 2022, a female Delias kazueae has been pictured on Peleng island by the naturalist photographer Alpian Maleso. This discovery enlarges the distribution of this species, which may be also present on Banggai island.